Home » Our Services » Local Courier Services
Local Courier Services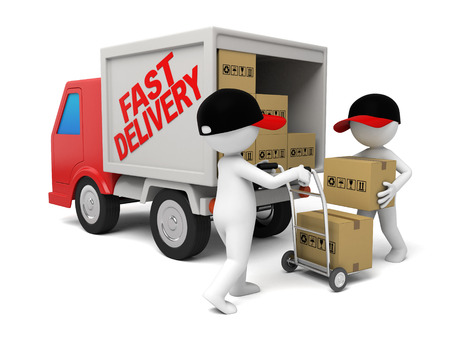 Door to door couriers
D2D Couriers is a Level 1 BBBEE partner offering a range of local courier services. As a young dynamic company, we look at business a little bit differently to the more established companies out there. We believe in building strong relationships with our clients; we do this by offering a more personal service, making sure you are always happy with the result. This has resulted in a long list of satisfied clients who use us time and time again. Contact us for a quote.
Local services
Based in Gauteng, with National Partnerships we service the entire country, from north to south, and east to west. No distance is too far and no destination too difficult. Where other companies see obstacles, we prefer to find solutions. We are responsible for delivering thousands of parcels a year and we take that responsibility seriously. Get an online quote here.
Overnight delivery
Need something delivered in a hurry? Need to get those important documents delivered by the next day? No problem. We offer an efficient and swift courier service which will make sure that your parcel arrives safely and securely at its destination. If its reachable in a day, we'll get it there. Contact us for a quote on our overnight courier service.
Same day courier service
Do you need something ASAP, but can't leave the office? Leave it to us. We offer a same day delivery service to take care of all your immediate delivery requirements. Terms and Conditions apply. Contact us for a quote.
Door to door courier
We offer door to door deliveries that are fast, efficient and affordable. Tell us what you need picked up and delivered and leave the rest to us. We'll make sure it gets there.
Normal Cargo
Delivery within two business days to all main centres country wide.
Budget Cargo
Delivery within three business days to all main centres country wide.
Early /Sunrise delivery
Delivery before 9am on the next business day to main centres.
We'll let you know as soon as your package is picked up, and we'll provide you with proof of delivery as soon as possible after its completed. All Main Centre vehicles have tracking devises allowing for added security and accurate tracking.
Around the block or across the country, contact us for all your local courier services.